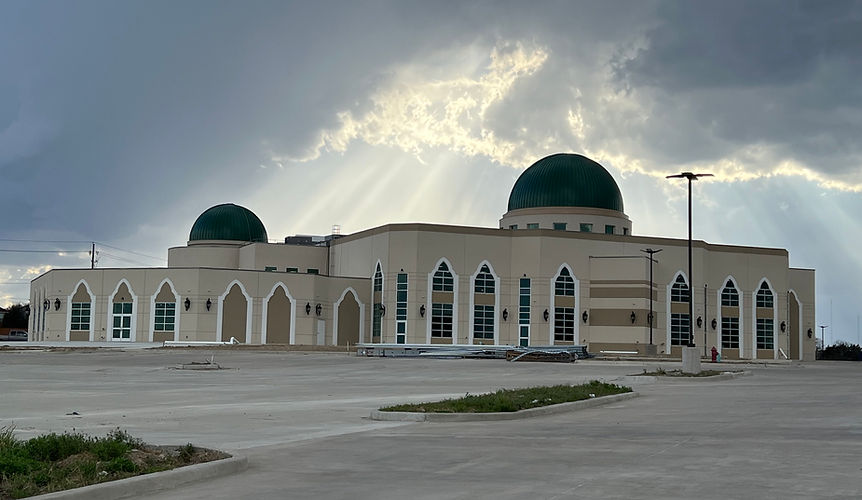 Thank you for visiting our website! We hope that it highlights the wide variety of worship, fellowship, and service opportunities available! Please feel free to read more about our community center on this site, or come in for a visit! We would love to greet you and share with you our love for God, and for you, our neighbor!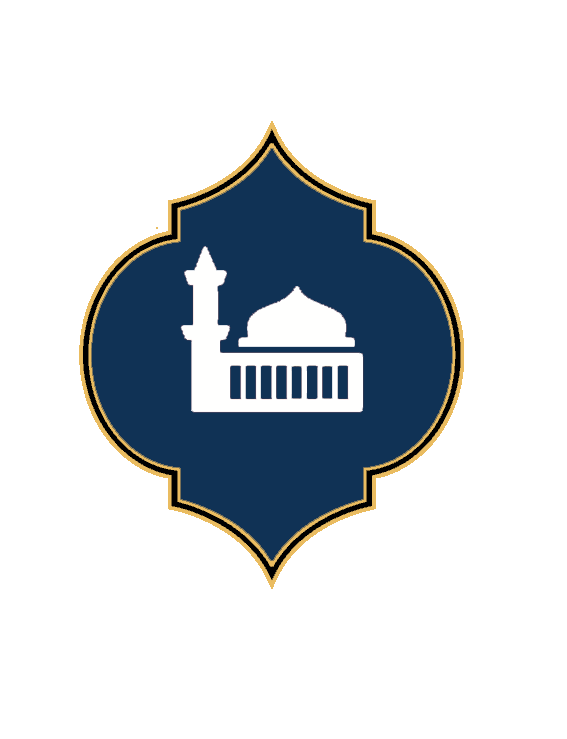 Our concept of worship is comprehensive. It encompasses every aspect of human life: the individual, the social, the economic, the political and the spiritual. All activities are considered by God as acts of worship, if done in conformance to His guidance. Our concept of worship is central to the goal of freeing the individual as well as society from the worship of created things to the worship of the Creator of all things. It is this concept of worship that humanity needs so desperately, and wherein lies the key to our collective salvation.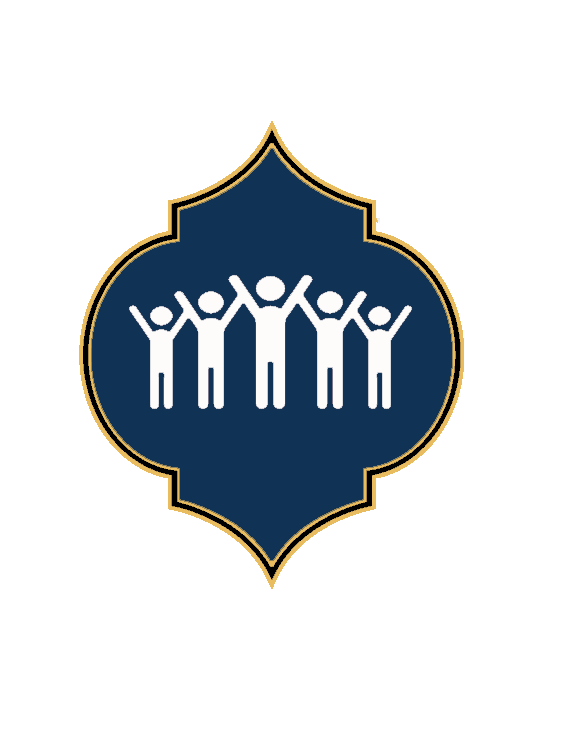 For us, fellowship means participation. People define it as "community," but it's so much more than that. Community describes several people who choose to be together. But people who have aligned themselves as Muslims become members of the same structure. Fellowship is a word that touches on so many issues. It's about the way we participate personally and collectively in the lives of other Muslims. It's how we care for one another. It's about the way we share in the joys, triumphs, and tragedies experienced by all others.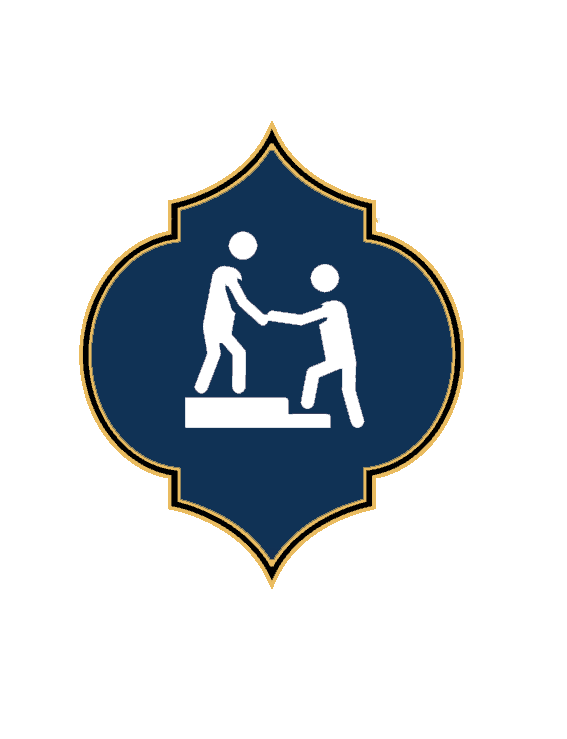 A cornerstone of our tradition is to be of service to our fellow human beings, regardless of faith, whether it be to offer refuge to individuals in times of distress or volunteering with other organizations as they champion important causes. We firmly believe that we should be advocates of justice, work for the common good of all mankind in the spirit of moral uprightness and devoted service, offering solutions for the ills of society, and helping to make positive changes for people everywhere.