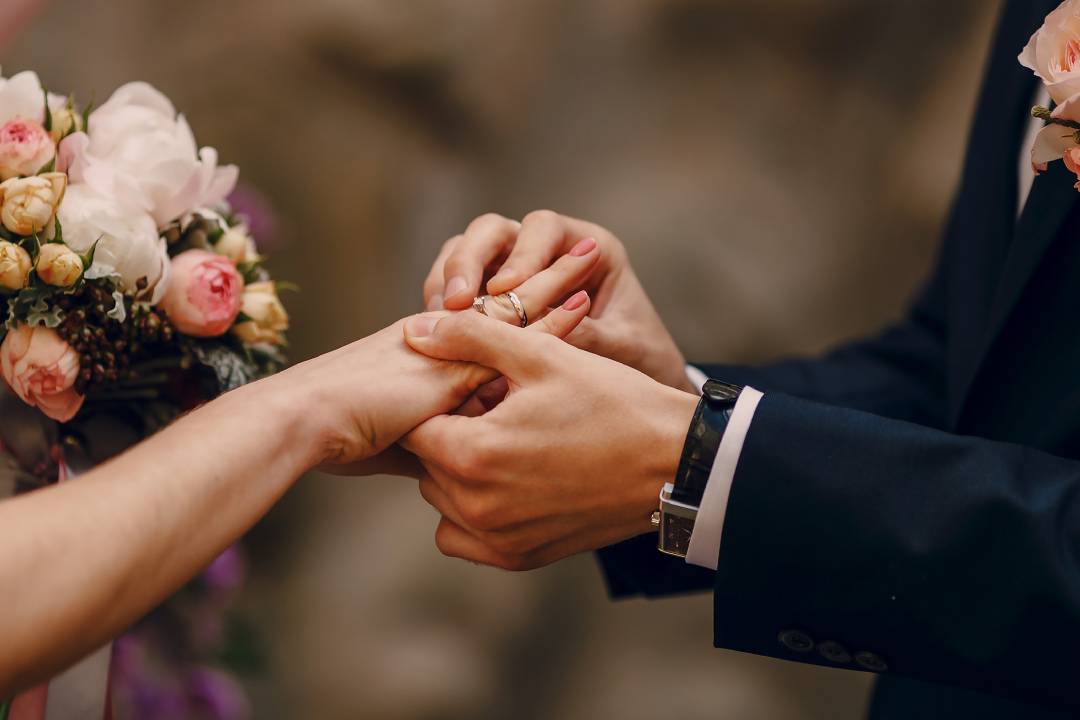 ​Steps to Complete the Marriage Process
(1) Obtain a marriage license from the county court at least 72 hours before the marriage date. The Imam will sign the license and mail it to the County Clerk.
(2) Complete the Marriage Request Form.
(3) Pay the marriage ceremony fee. The fee is $250 if the ceremony is conducted at the DeSoto House of Peace Mosque, and it is $500 if conducted at your desired location.
(4) Attendance by the following individuals is mandatory in order for the ceremony to be conducted: (a) Bride​, (b) Groom, (c) Bride's Muslim father/male Muslim relative, or male Muslim guardian in case relatives are not available, and (d) 2 Muslim male witnesses.
Congratulations!
Congratulations on your upcoming marriage! May Allah cause it to be a blessing for you and your family. Ameen!
Our center is glad to be a part of this joyous occasion. We want to make sure this will be a successful event for you and your future spouse. Please read carefully the list below of what is required to complete the marriage process.
Valid photo identification cards, or driver's licenses, or passports must be presented for: (i) Bride​, (ii) Groom, (iii) Bride's Muslim father or male Muslim relative or male Muslim guardian, and (iv) the 2 Muslim male witnesses.
​
Certificates will be issued immediately or mailed within one week of the ceremony.
​
On behalf of all of us at DeSoto House of Peace, congratulations to you and your spouse!